DR STEVE is a YouTube channel created by an optometrist to share knowledge and tips about eye health. The client had requested for an iconic logo that shows professionalism.
Logo will be features in every video from the channel.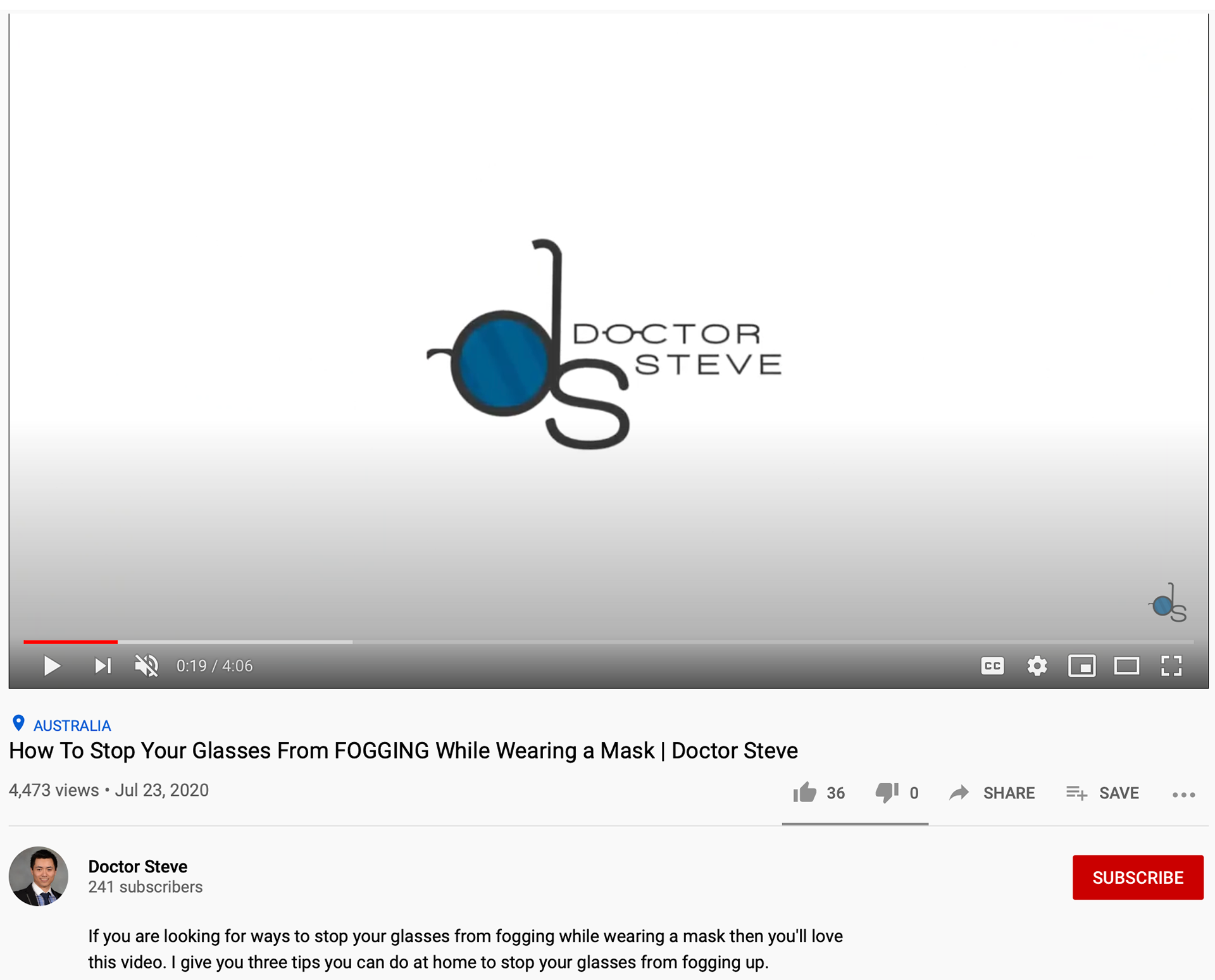 YouTube channel : https://www.youtube.com/watch?v=JFK0GssqzU0&t=21s
​​​​​​​
Special credit to Jeff for his input.