A new Malaysian Chutney brand, SAMA SAMA required brand new and fresh brand identity, seeking to attract conusmer who are away from home (Malaysia) that craves for the taste of home, The brand is positioned in a contemporary and unique personality. The primary objective of the brief is to create a progressive experimental design for SAMA SAMA, creating a new personal vision for Malaysia. The design strategy is to produce a strong, unique yet fun identity.The design solution was developed based on research, experiment and strategies.

The logo of SAMA SAMA is a sans serif typeface and the orientation of the letters was misplaced intentionally to create a dynamic and quirky look. The a in the logo represented the jar for the chutney we use and in this way it makes our product more recognizable.
The visuals for the brand were inspired by the tiger stripes and with the combination of the product i sell, chutneys, the liquidfy pattern is not only to represent the stripes of the tiger but also to depict "moving liquid" which is chutney.  Also it is refering to how Malaysian cultures have blended to create a truly Malaysian identity.  The colours of the patterns are both the colour of the original food. The wordings are in a flowing movement as well to compliment with the pattern, it is also to show flexibility and unpredictability linking back to the tiger's habitat.
With much consideration of the function and the ultimate goal of the brand which is to help people away from home get to taste the authentic taste of Malaysia, i created a packaging for the chutney that is suitable for bringing oversea without any incident like leaking by using vacuum packaging. Secondly, i created a packaging using tube to provide a better user experience where people can easily access to the chutney, also to be easily carried to everywhere.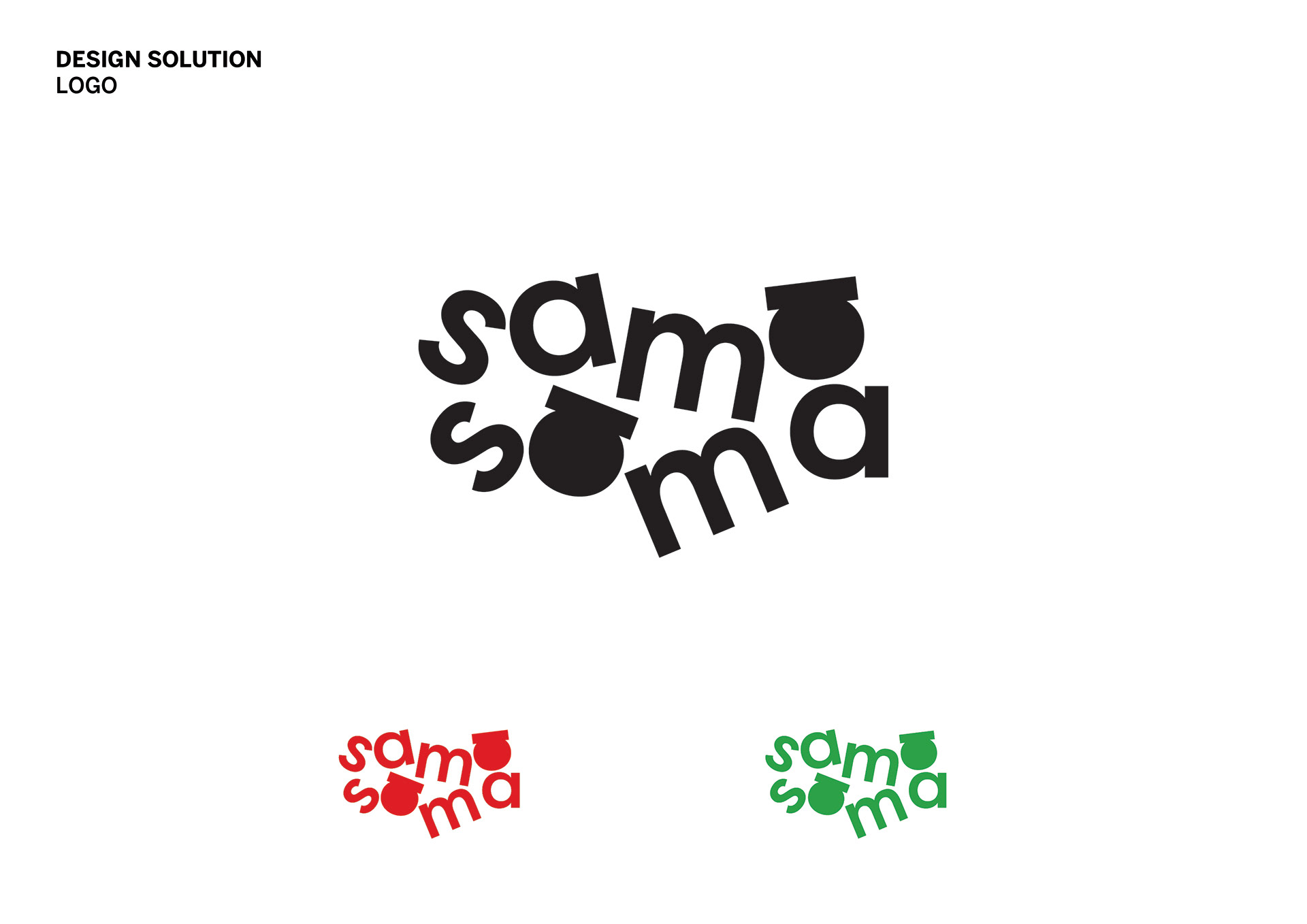 The visual design on the packaging is towards a more minimal style because refering back to how local homemade pack their jam it is usually plain and i wanna showcase the originality of how people purchase our chutney is mainly because of the taste and "insider" would recognize our brand.